The Club builds and operates layouts in a variety of scales.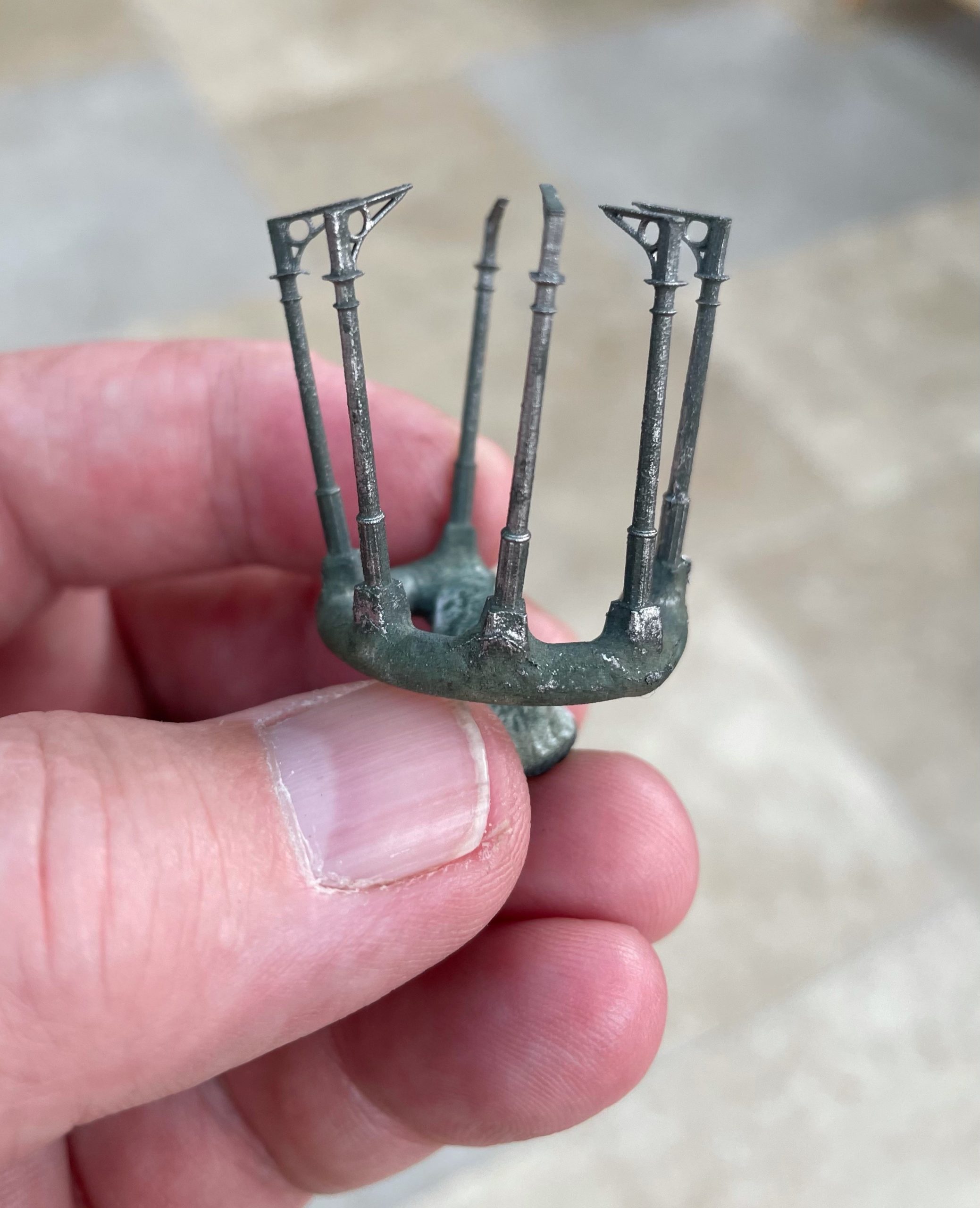 The Handyside cast iron columns for the cart road canopy at the new potato market were originally 3D printed by Tom Everitt. These were then used as patterns for CoCr castings – that is the particularly tough alloy that partial dentures and artificial hips are made of. Locating them was going to be a bit …read more.
May 3, 2021
Guest blogger Steve been working on and off on his five carriage Cambridge Buffet Express set. Four of the coaches are quite a way into their construction but the 61'6″ ex-GN Composite still needs to be designed. For those who haven't seen them elsewhere, here are some photos of progress so far. The middle carriage …read more.
Apr 18, 2020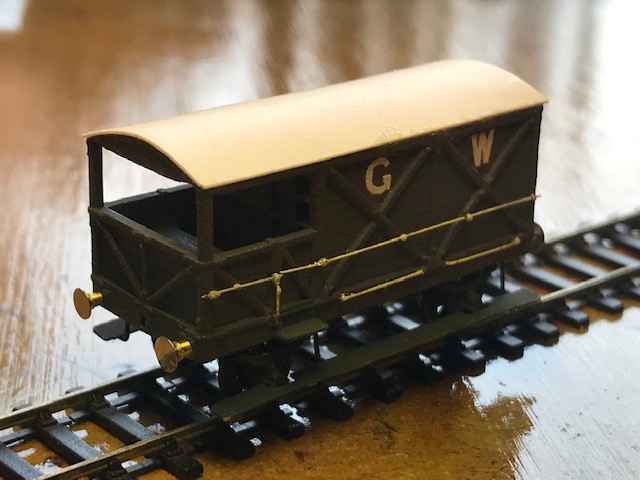 Richard has been busy with a new brake van for his 2mm scale layout 'Lambourn' – because the Farish toad is too large and not appropriate. The body is 3D printed in Resin at home from his own artwork (other models are available in etched form or another set of 3D prints on Shapeways). Richard …read more.
Apr 13, 2020