Tom Cunnington
25th August 2021
< 1 minute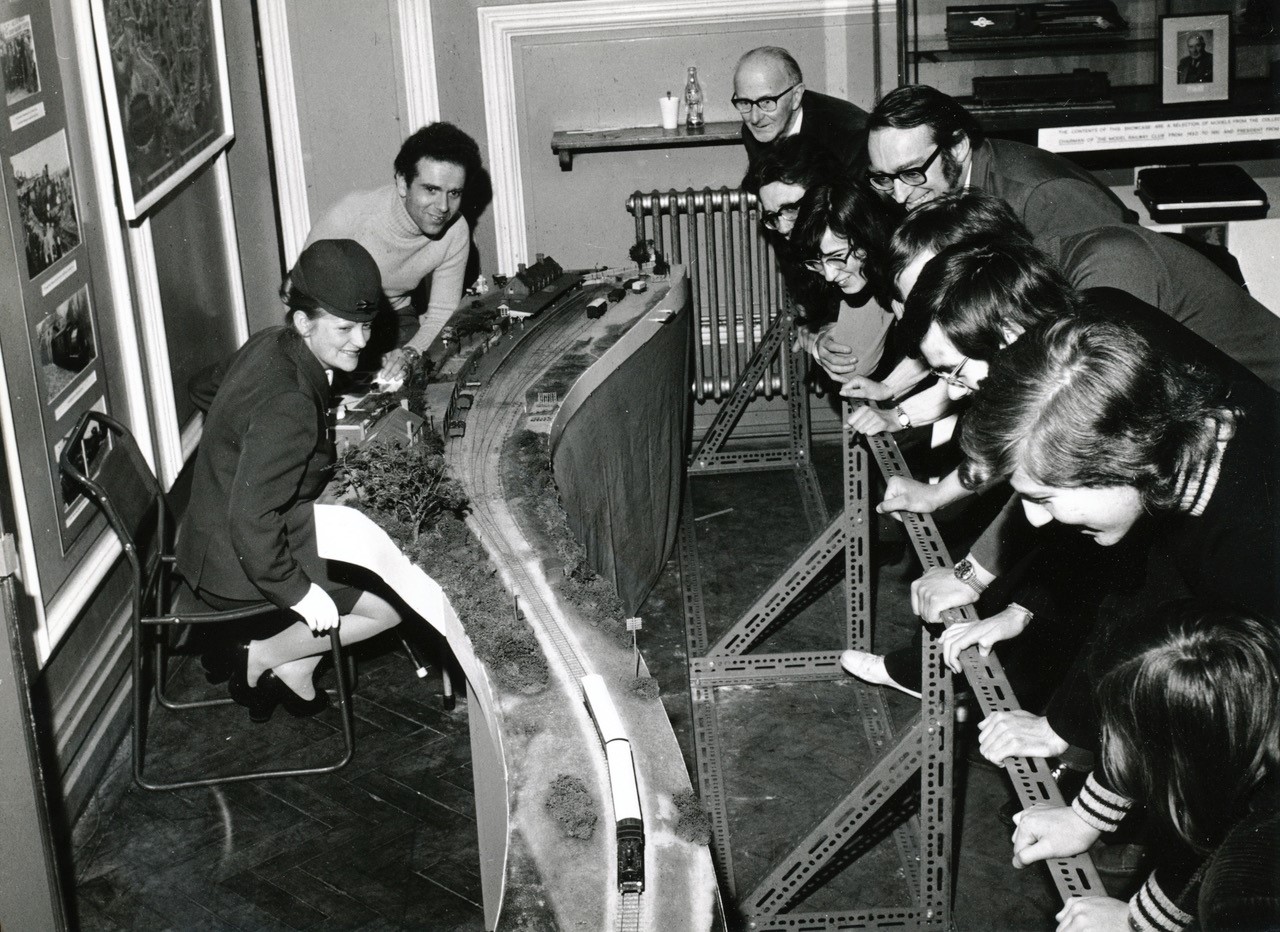 David Woodcock, one of the original five, tells the story behind the pioneering Protofour model railway layout "Bembridge" which was built at Keen House and which was first exhibited at the Club's Central Hall Easter show exactly fifty years ago. Recorded 13/5/21.
Thursday Track Nights
We are open on Thursday evenings from 7pm to 9pm at our Keen House clubrooms. Visitors are welcome, please come along and introduce yourself.
Address:
Keen House, 4 Calshot Street, London, N1 9DA
Become a member