The Club builds and operates layouts in a variety of scales.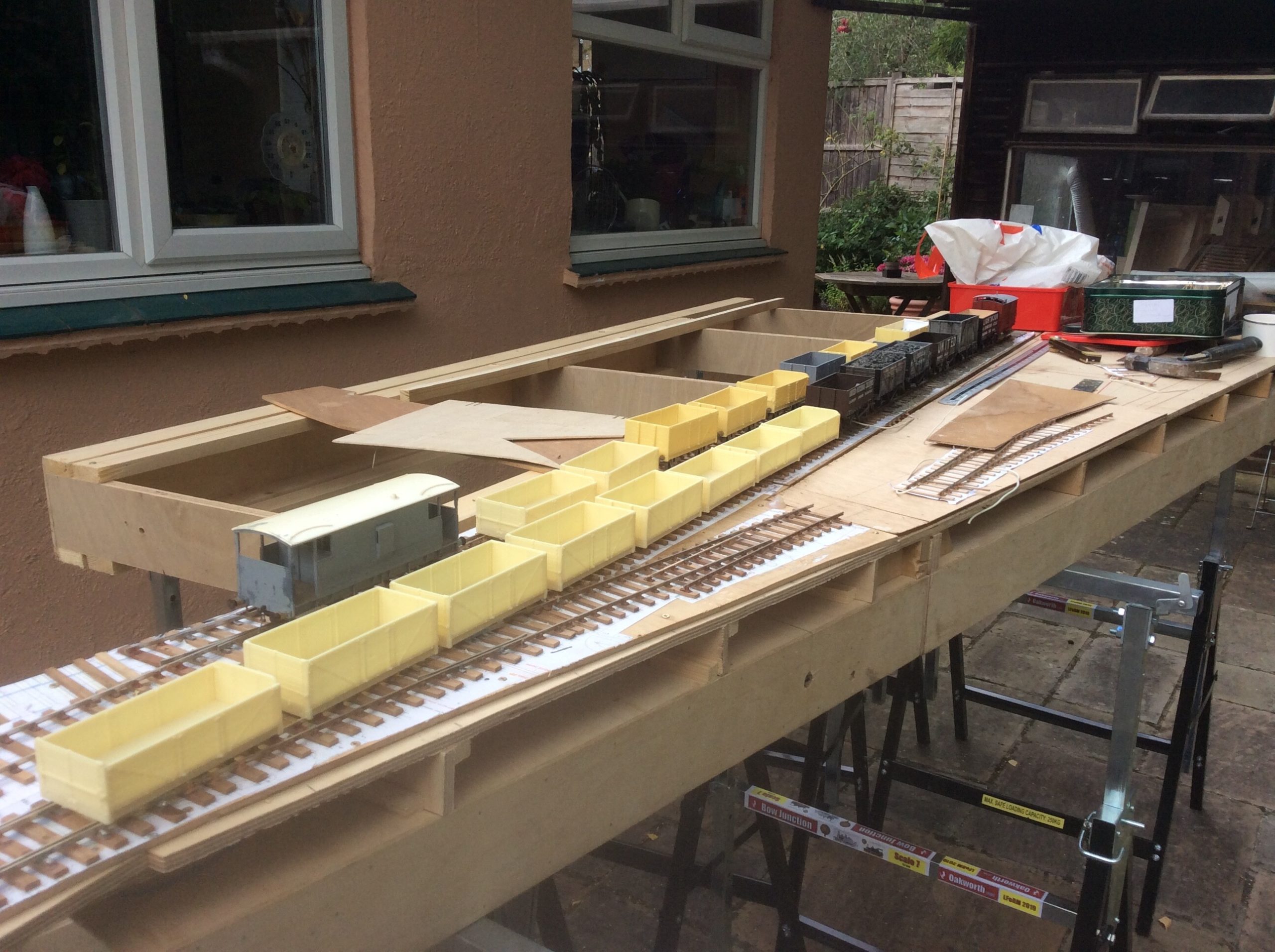 We have managed to make some progress on Bow Junction during the lockdown. Here is a photo of the Foundry board and the mainline behind it. We are now fixing the track connection to the Foundry. Progress is also being made in connection with rolling stock. As you can see there are about 25 wagons displayed with …read more.
Jul 26, 2020

I've been working on the buildings for Bow Junction. I have built a foam board mock up of Bow Station building which will help us design the final model. I am at the moment making plastikard sections of the classical mouldings that adorn the building , with a view to having them cast in resin. …read more.
Apr 13, 2020
Bow Junction is our 7mm scale layout, which is being built to Scale 7 specification. The main difference from standard finescale 0 gauge is that the track gauge is 1 mm wider and the back to back dimension is 2mm greater. Also the thickness of the wheels is less than finescale 0 gauge. It is …read more.
Jan 11, 2020