The Club builds and operates layouts in a variety of scales.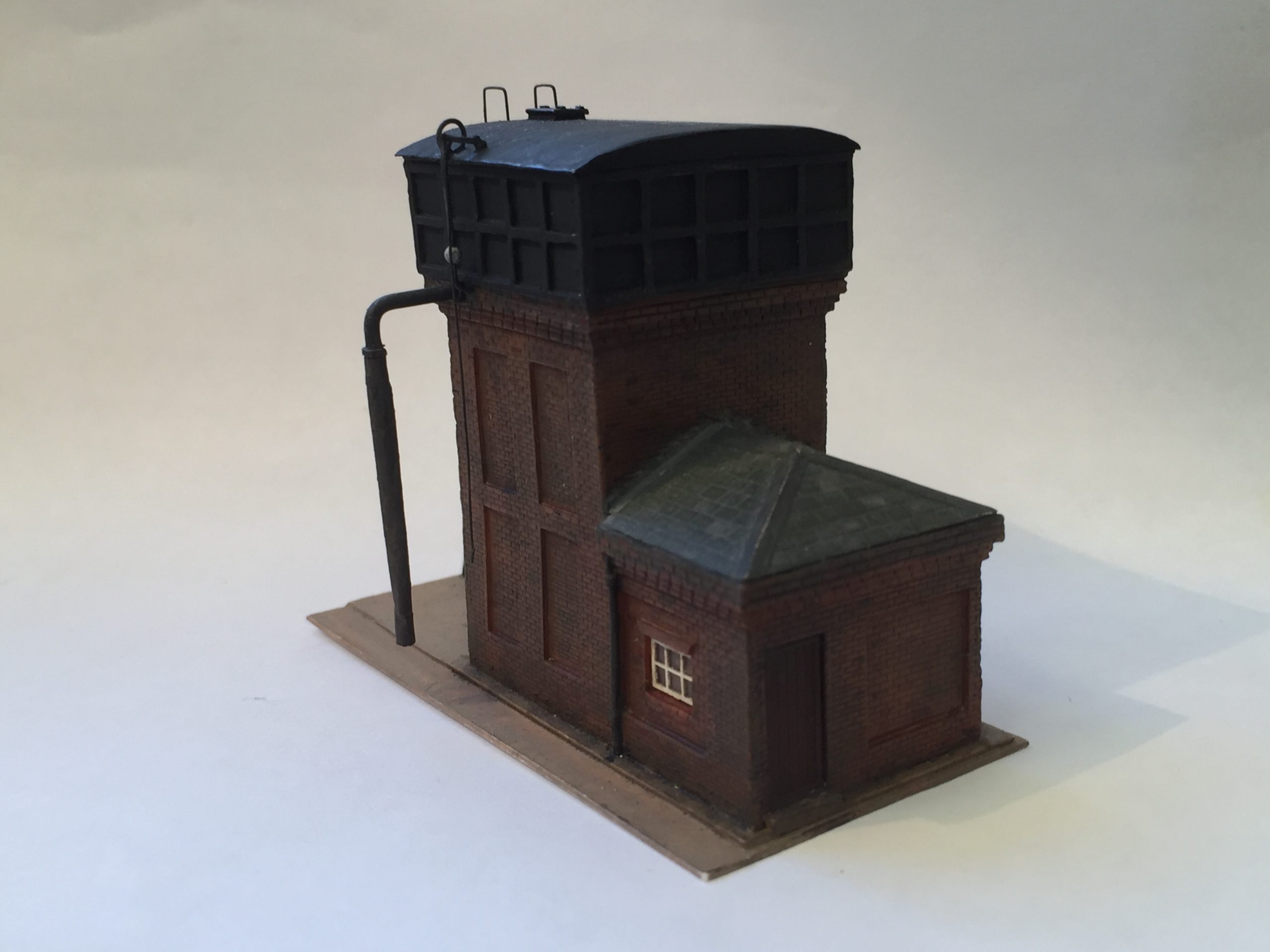 I have not been entirely idle since my last post, although I am not sure whether what I have been doing counts as productive.  My scrap/gloat boxes get bigger and bigger, and I felt I just had to take some of the old junk and sort it out. Charitably, one might call it "upcycling". Uncharitably….. …read more.
Dec 25, 2020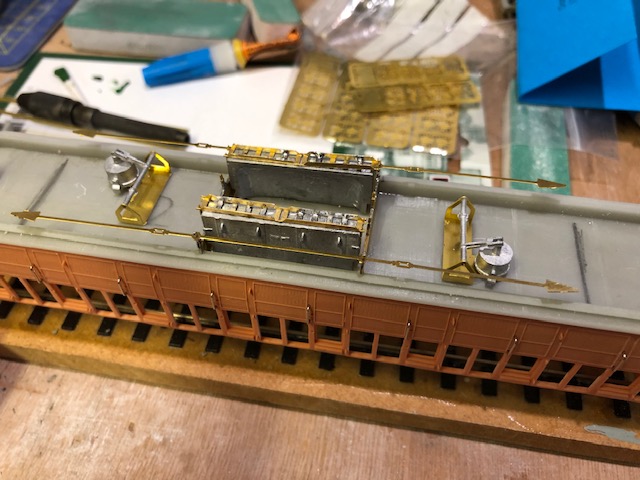 The bodies all follow the same principle for construction and just to confuse things these pictures aren't all of the same coach. A reminder, this is how they come: As well as sanding off the pips where the elements are joined in the printing, there was a small amount of filing of some window frames. …read more.
Apr 23, 2020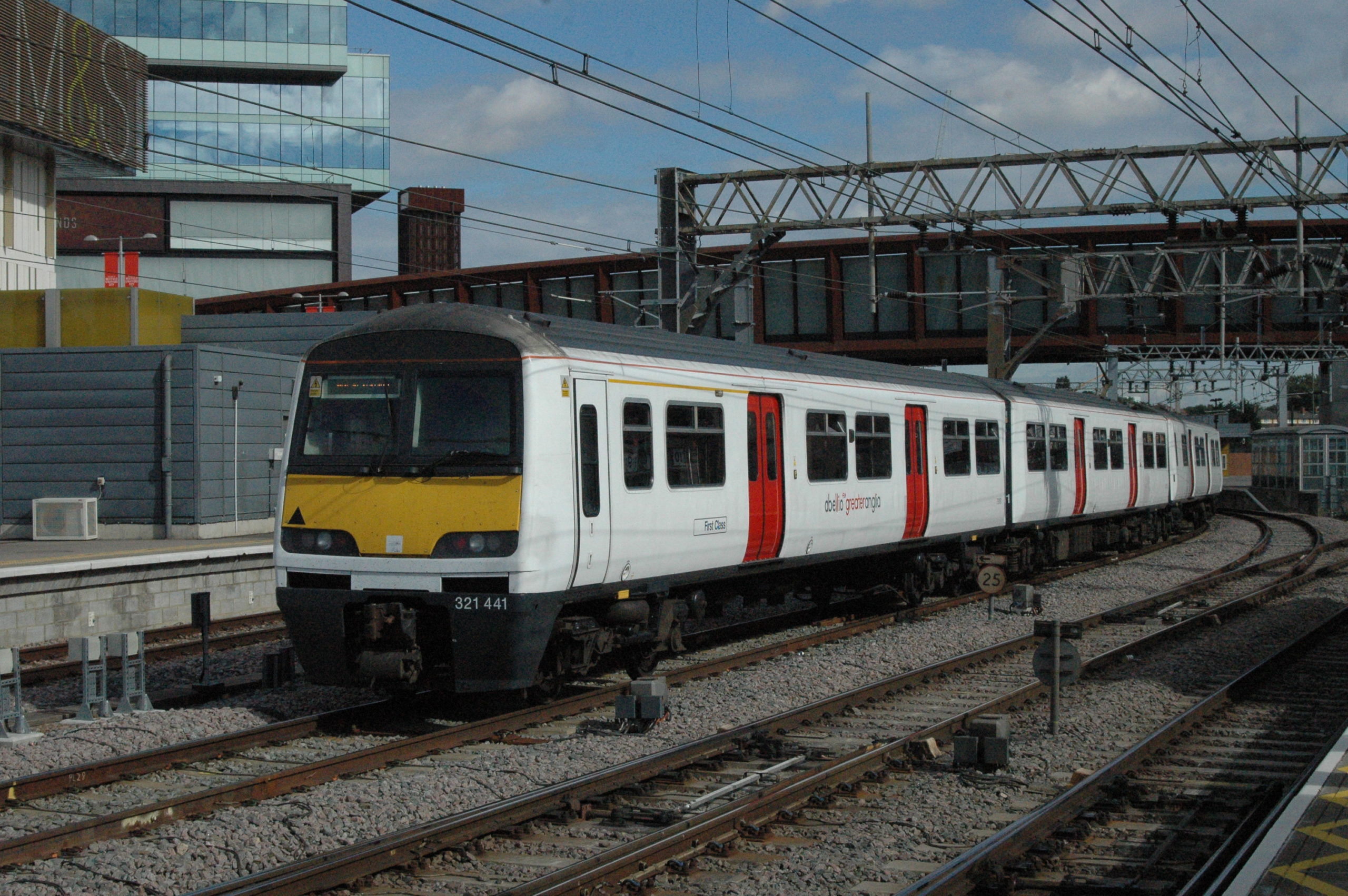 Class 321 Electrical Multiple Units (nick named Dusty bins)  are the work horse unit on the Great Eastern main line through Ingatestone on the Essex and Suffolk commuter trains. They come in 4 car formations, but run in multiple to cope with the peak hour demand, so we need a number of them. Although …read more.
Feb 25, 2019