The Club builds and operates layouts in a variety of scales.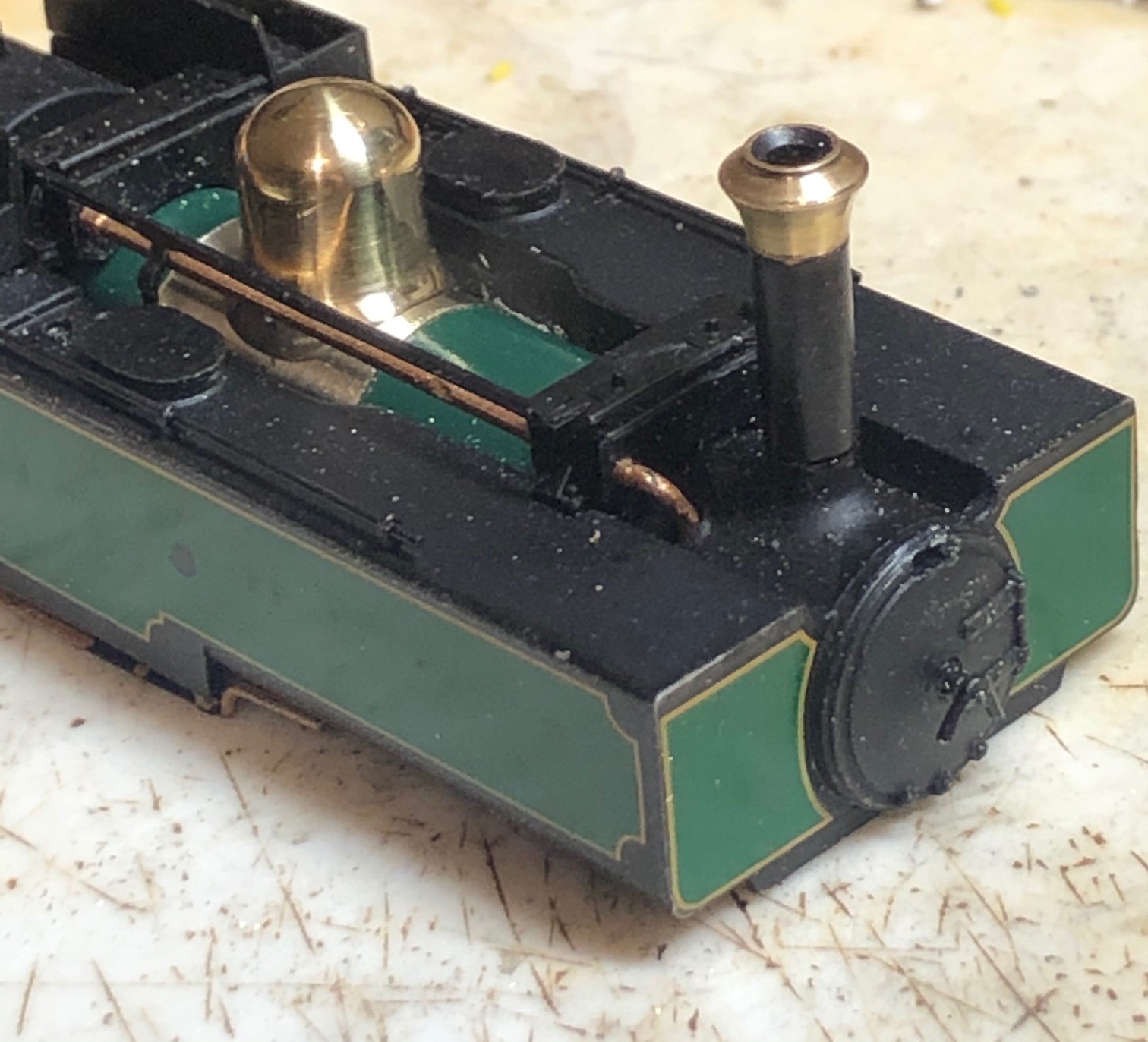 The dome and chimney on Yeo are rather poor painted affairs, as supplied by Heljan. However the chimney is a brass turning, so easily improved with a few strokes of a file and some polishing. However, the dome is not so easy to remedy. I therefore chopped it out of the boiler, using my milling …read more.
Jun 21, 2020
"Err, Dave, would you mind weathering a couple of diesels for me?" My mate Andy Ward from the Luton MRC was clutching two large blue boxes containing a Heljan Class 31 and in the other a Class 26. Being a Southern BR modeller it wasn't that long ago I'd weathered my own Heljan Class 33, …read more.
May 1, 2020
The Heljan Class 23 is one of the simpler conversions to EM gauge. I don't think there are any revolutionary ideas here, but hope this may be of use to anyone else contemplating the conversion or looking for an easy one to start with. The model as supplied picks up electricity from the …read more.
Sep 24, 2016