The Club builds and operates layouts in a variety of scales.
I decided to do things the hard way when building a Siphon H, instead of choosing the quick and easy (and more sensible) option. I soon nicknamed the project 'Monty Siphon' as at times it was almost like a Monty Python sketch, where I stumbled from one problem to the next. First a little bit …read more.
May 24, 2020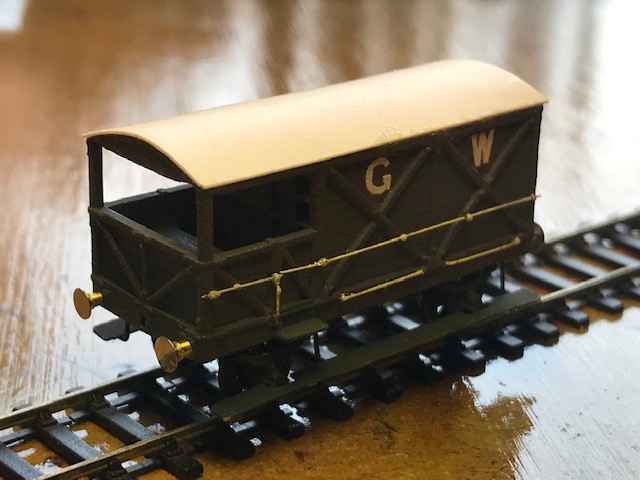 Richard has been busy with a new brake van for his 2mm scale layout 'Lambourn' – because the Farish toad is too large and not appropriate. The body is 3D printed in Resin at home from his own artwork (other models are available in etched form or another set of 3D prints on Shapeways). Richard …read more.
Apr 13, 2020