The Club builds and operates layouts in a variety of scales.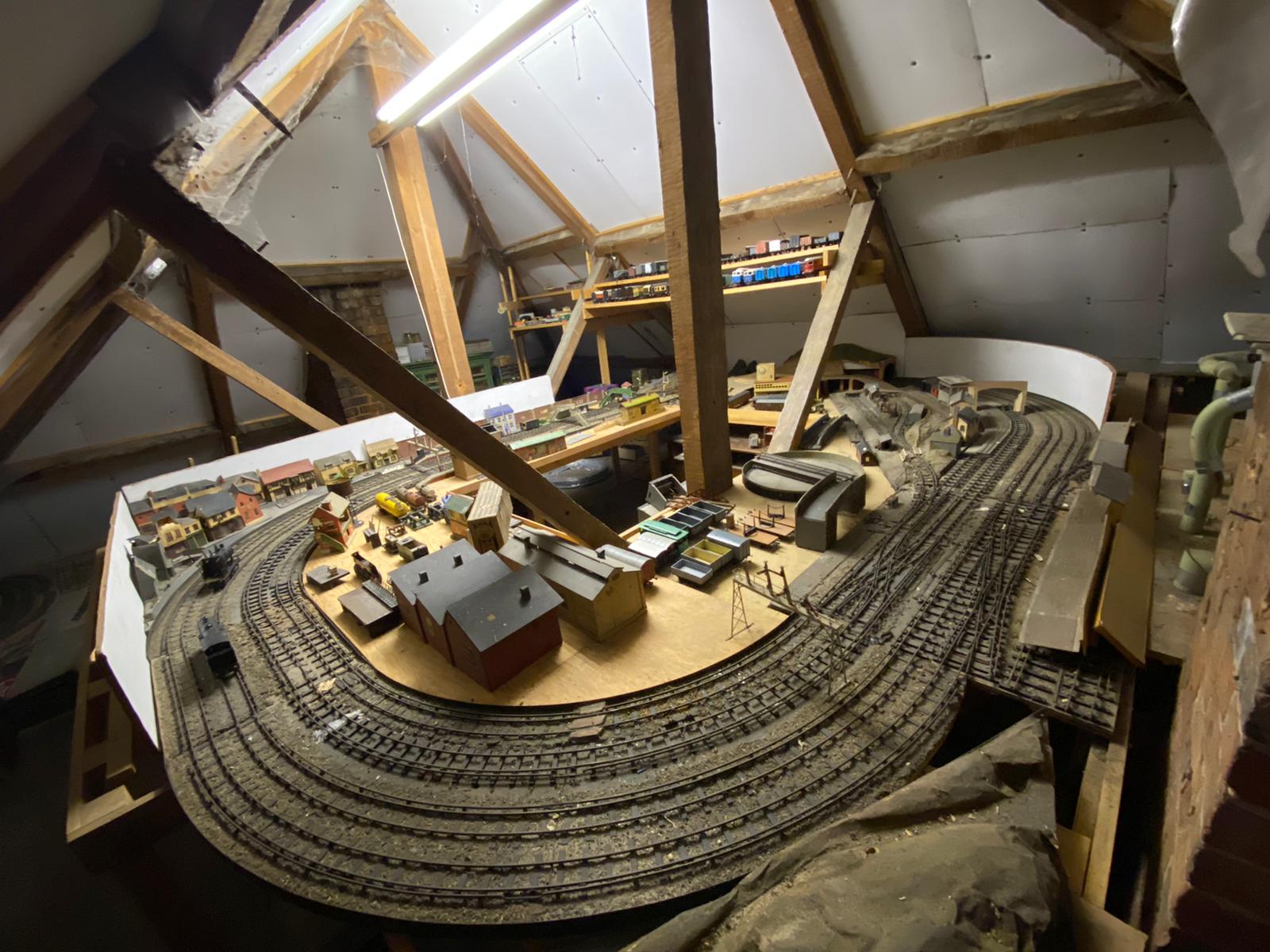 We've been asked to find a new home for a 1946 built O gauge layout that is 4.2m x 3.4m and an ideal size for a loft. Indeed that is is where it now. The most recent owner is the late John Hall-Craggs, probably better known for his extensive 9 1/2 inch gauge garden railway …read more.
Jan 23, 2021
2020 has been a very different year for The MRC. We started off with plans well advanced for the London Festival of Railway Modelling – the layouts were lined up, hotels booked, stewards and working parties had volunteered, vans and other logistics sorted. Then with less than a week to go, what we had feared for …read more.
Dec 28, 2020