The Club builds and operates layouts in a variety of scales.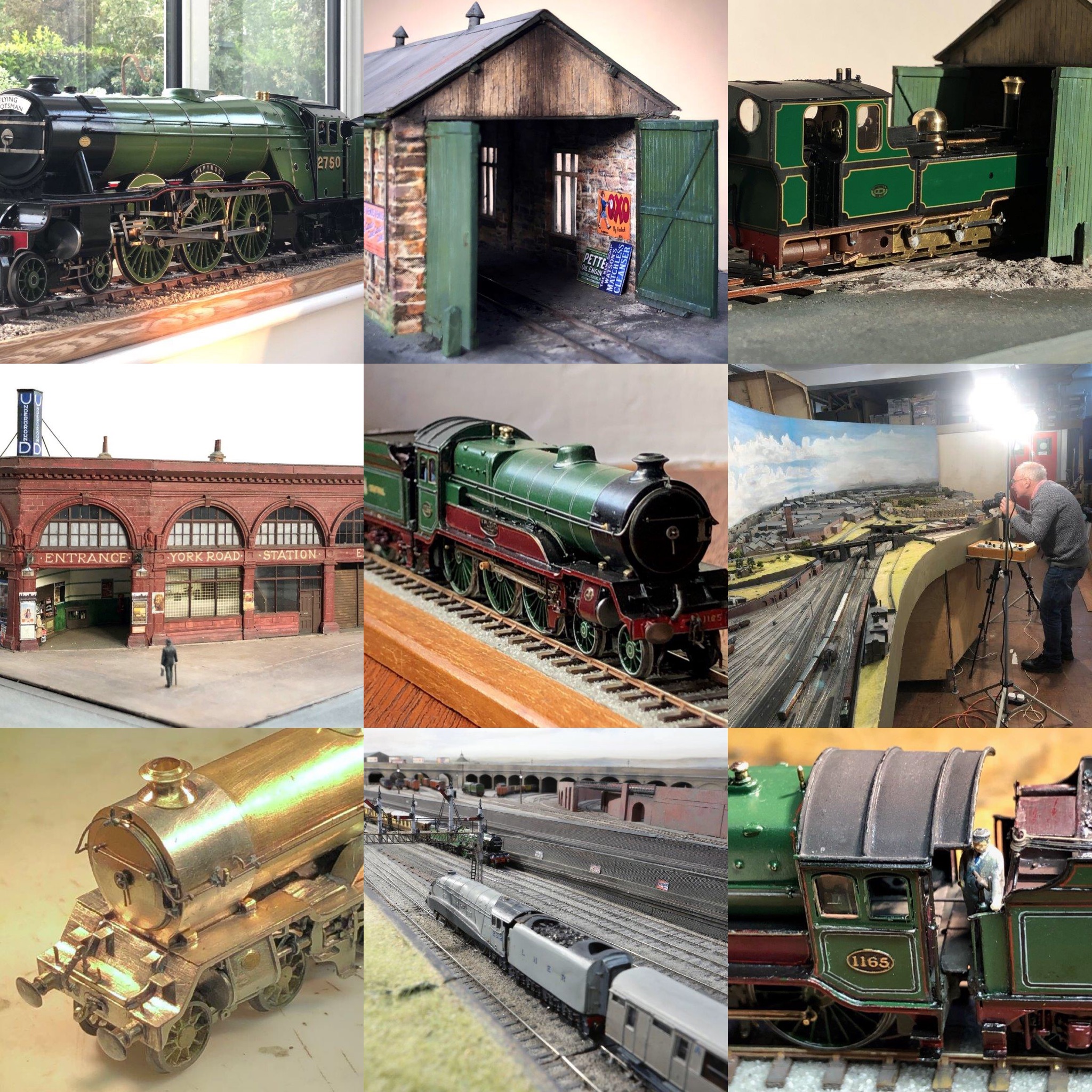 MRC President Tim Watson takes a look back at 2020 2020 didn't start like any other in the Watson household. We had almost completed a four month  massive rebuild of the back of the house to make it wheelchair-friendly for Cecily: family Christmas dinner was achieved with some ingenuity laced with dust, but it took …read more.
Dec 29, 2020
2020 has been a very different year for The MRC. We started off with plans well advanced for the London Festival of Railway Modelling – the layouts were lined up, hotels booked, stewards and working parties had volunteered, vans and other logistics sorted. Then with less than a week to go, what we had feared for …read more.
Dec 28, 2020